The company
Pure North Recycling recycles plastic with environmentally friendly energy sources and the geothermal energy is the main role. Today, Pure North Recycling is the only company in Iceland that fully recycles plastic. In the recycling, dirty plastic waste is converted into plastic pallets that are sold for the production of new plastic products in Iceland and abroad. Plastic pollution is a serious environmental problem of man-made and ever-increasing. It is important for each nation to become sustainable with its cycle economy and recycling its plastic. The aim of recycling is to make plastic back to plastic and to complete recycling leaving as little or no carbon footprint as no chemical substances are used in the processing. The Pure North Recycling process is unique in the world, environmentally friendly and based on Icelandic ingenuity.
> READ MORE
The project
Plastic pollution is beginning to affect the ecosystem as a whole, and not least the marine ecosystem. Icelanders are heavily involved in the fishing industry and tourism with untouched nature in the foreground, and now this development threatens our performance and well-being. Pure North's activities are well in line with the government's action plan on climate issues as well as action plans on plastics. Plastic is to become plastic again and for every ton of recycled plastic, 1.8 tons of oil is saved. The Pure North Recycling biomass analysis compares Pure North Recycling's processing methods with recycling elsewhere in Europe and Asia. The results show that the lowest environmental impact is on the final processing of Pure North Recycling in Iceland. Environmental impacts are lowest in 13 of the 14 impact categories measured in terms of environmental impact. According to these results, carbon dioxide saving of Pure North Recycling has reached 1.52 tonnes of CO2 eq per tonne of plastic.
> READ MORE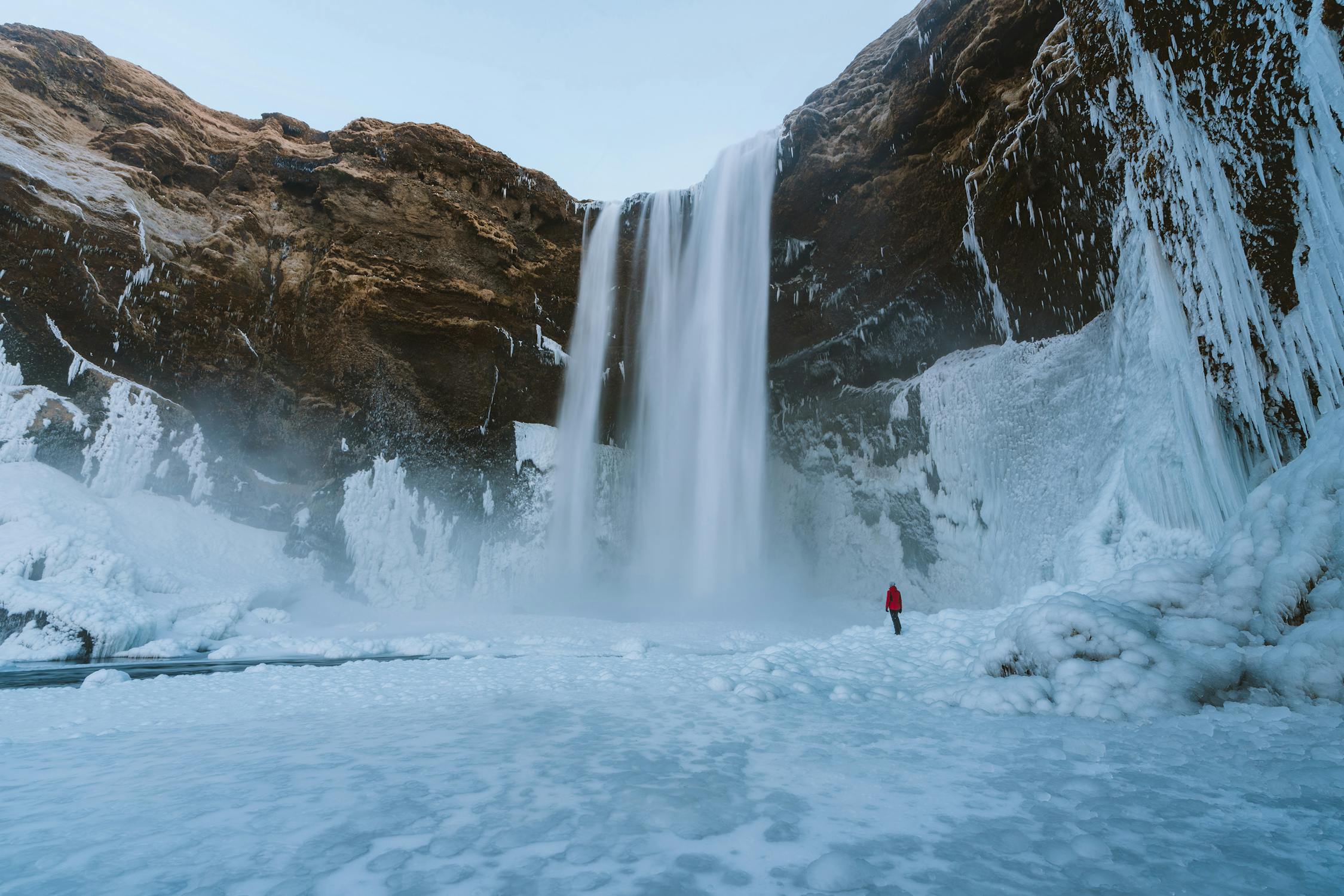 "If you are not buying recycled products, you are not really recycling."
~ Ed Begley Jr.